*UPDATE* Car is now SOLD as of August 2012
Yeah so I have this car that is currently in Japan waiting for me to drive it. I bought it as a beater drift car for me to fool around with at ebisu circuit where it currently resides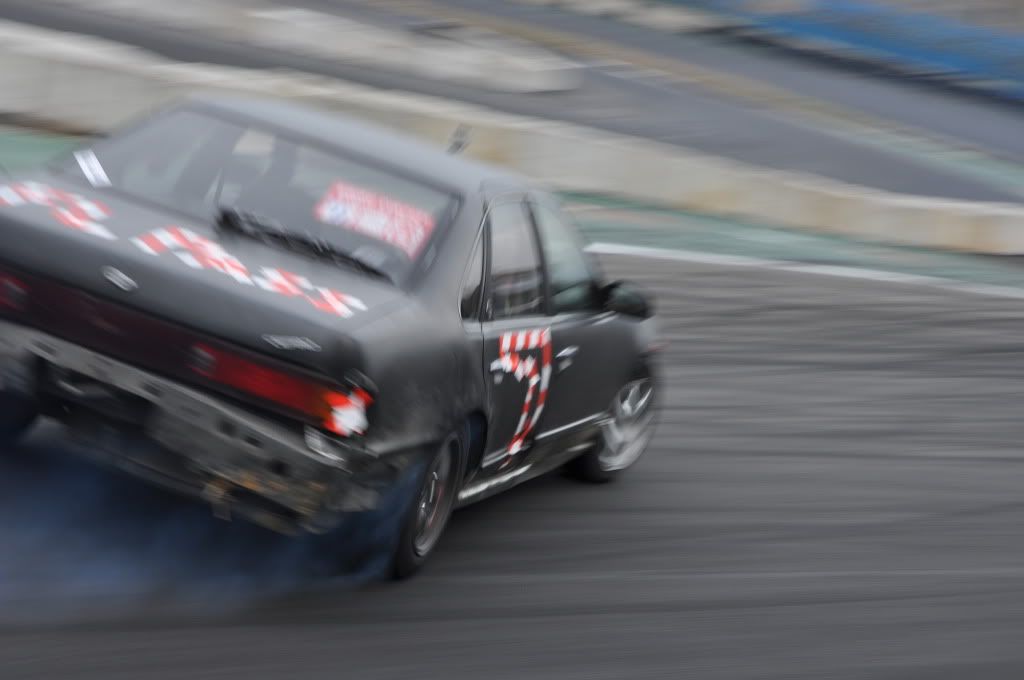 The car used to have a body kit on it but I destroyed that pretty quickly with the many off track excursions I had.
I actually know very little about the car all I really know is that it has an RB20DET with a full exhaust (just a downpipe now) Tein mystery coilovers, some sort of aftermarket clutch type LSD, a bride seat, nardi steering wheel and a broken speedo.
After drifting this car I now have a newfound respect for people who drift RB20DET powered cars. They have no low end torque at all. RB20's are an amazingly lackluster engine.
Here is a little video I have of me doing my thing at ebisu.
Matsuri Moments
from
paul otlewski
on
Vimeo
.
Thanks for your time :)