Well I haven't updated in a while, I got a new exhaust on the car. It was a huge hassle but after all is said and done it sounds pretty damn good (how many 1jz don't sound good? lol)
Then Saturday night I was out at the local kart track bruising ego's and generally having a good time. Walked outside to go to my car and the douchenozzel that parked in front of me somehow didn't see my 4dr boat and backed into the front of my car at about 10mph.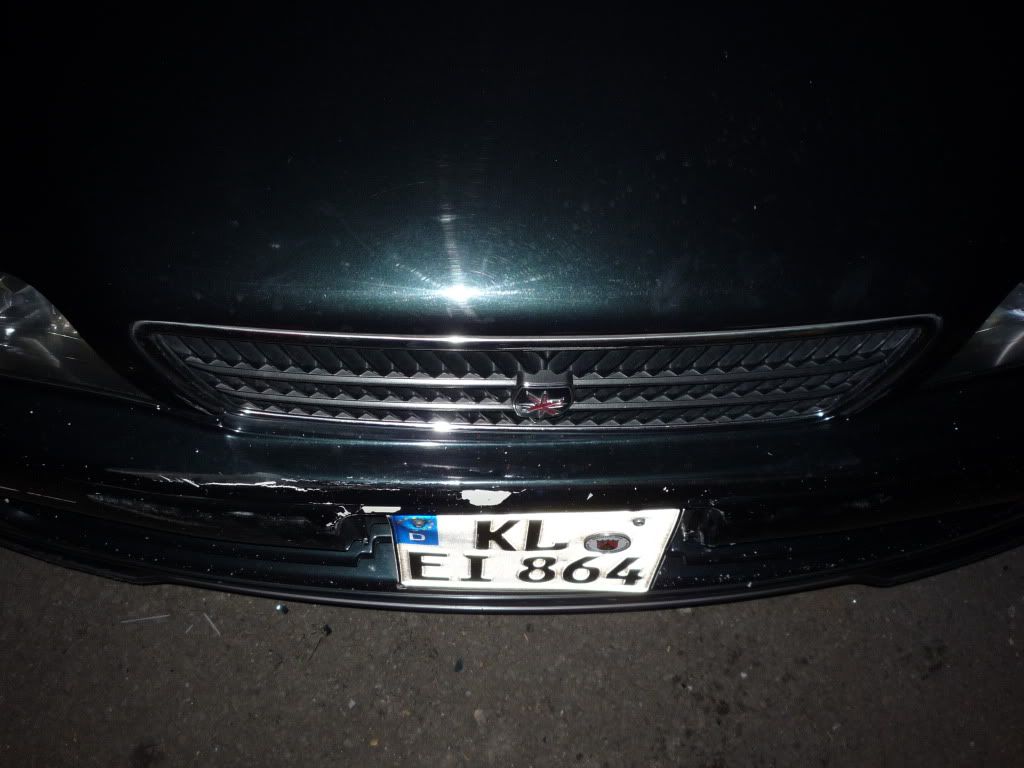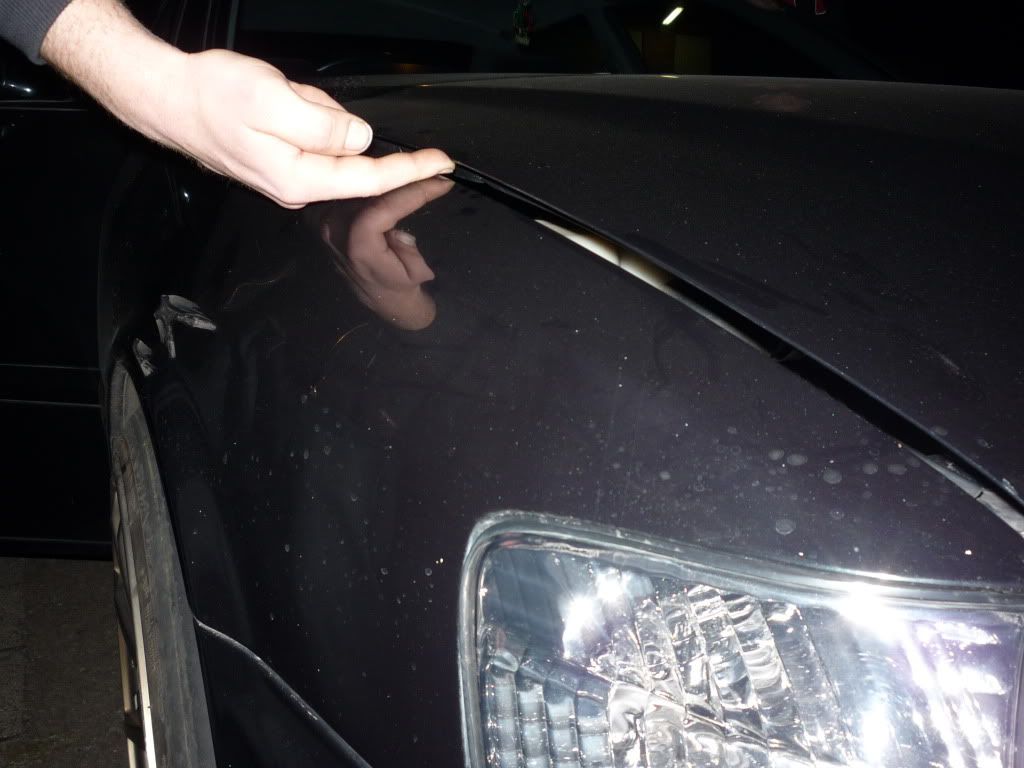 So the way the insurance works over here I might have a Car Modify wonder carbon Hood and Full Aero Kit to help me with the healing process haha. I almost thanked the dude.
Then the next day went up to the ring and did a lap or two.
Then I got this shit in the mail, the FIRST set of JZX100 PSM Pro coilovers made, one of their fender rollers and new alloy lugs.
16kg Front 12Kg Rear
Now I don't have drive to on these sloppy boner Tein HA's anymore. Plus I can roll my fenders and get lower. Im stoked!