Yeah so I decided to take a stroll outside the main gate and here is some pics of things I found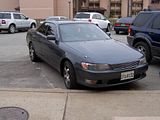 ohh look a JZX90 Mark II
someone on base owns this thing, I need to find out who.
Same goes for this guy
Smallest bimmer dealer ever?
I sorta thought this place looked cool
I wonder what kind of food they serve?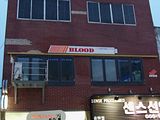 This place is.... uhhh
Clothes for a Grownass man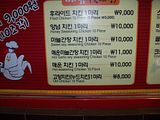 hmm no wonder it's cheaper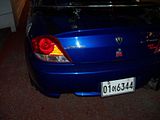 OMG! its the ultra rare Hyundai Tuscani GTR GT turbo!!!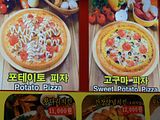 uhhhhh.... somethings you just shouldn't mix
Lets just be honest, this makes no sense lol